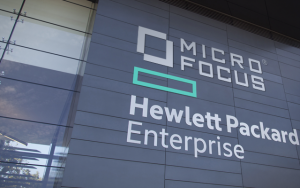 Helping conquer your digital transformation to deliver security intelligence and risk management at the core of everything you do. Secure applications and data, drive identity-centric controls and intelligence, and leverage powerful analytics to detect known and unknown threats. Micro Focus' solutions comprise a best-in-class, enterprise-grade security platform with built-in scalability and analytics to drive the Future of Security.
Agenor provide a unique cloud-based platform, ICEFLO, which enables the delivery of complex technology implementation cutovers whilst adopting a sophisticated deployment management solution with real-time collaboration across geographically dispersed teams.
Computech Designs – Providing qualified technical services for our clients and partners. We work closely with leading transformation partners providing technical delivery and project management services, targeting Secure Applications, Identity and Access Management controls, Access Governance, Reporting, Analytics and Password Self-Service. We are dedicated to helping companies build stronger, sustainable and more secure businesses.