Leadership Team
Our team includes Finance Directors, Legal Counsel, Company Secretaries, CIOs, Project Directors / Managers, Architects, Financial Planners, Account Managers as well as Governance / Assurance and Documentation Specialists. We have expertise across a wide range of disciplines including Legal, Compliance, Finance and associated technologies.
We specialise in large or small scale change programs often as a result of Acquisitions, Mergers, Divestments, Internal Restructuring Programs and ERP Implementations / Upgrades.
Many of our consultants already sit on, or have been members of, boards of companies both large and small, from FTSE 100 listed companies, AIM listed companies through to privately owned SMEs.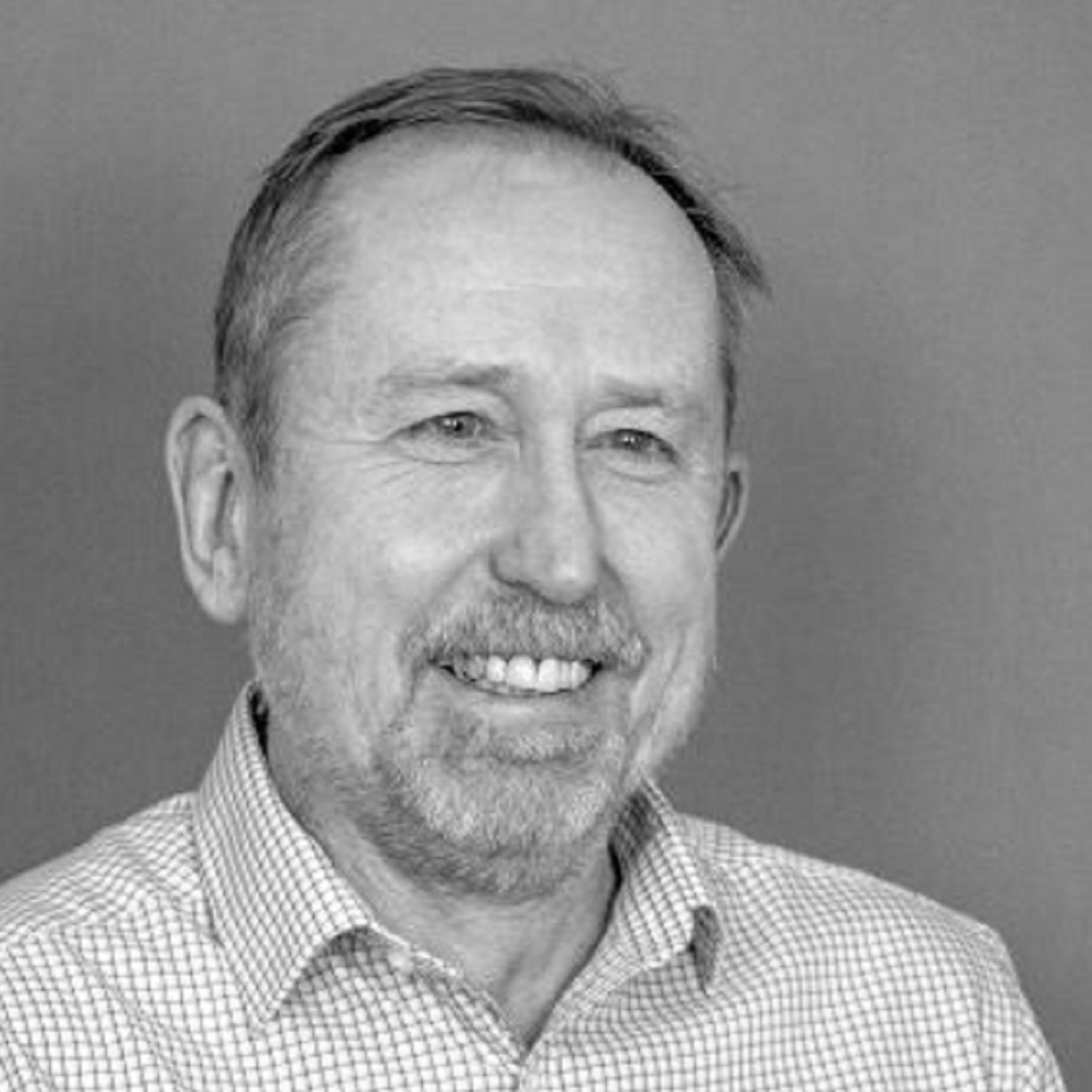 I am Gary Suiter
Managing Director
Over 28 years experience working in Management and Information Systems, including 18 years in a Business Transformation, Integrations, Planning and Leadership role. Key experience :- - Strategic Alignment - Acquisitions, Mergers and Divestments - Business Transformation - Change Management - Programme Management - Mentoring - Financial Planning - ERP - Leadership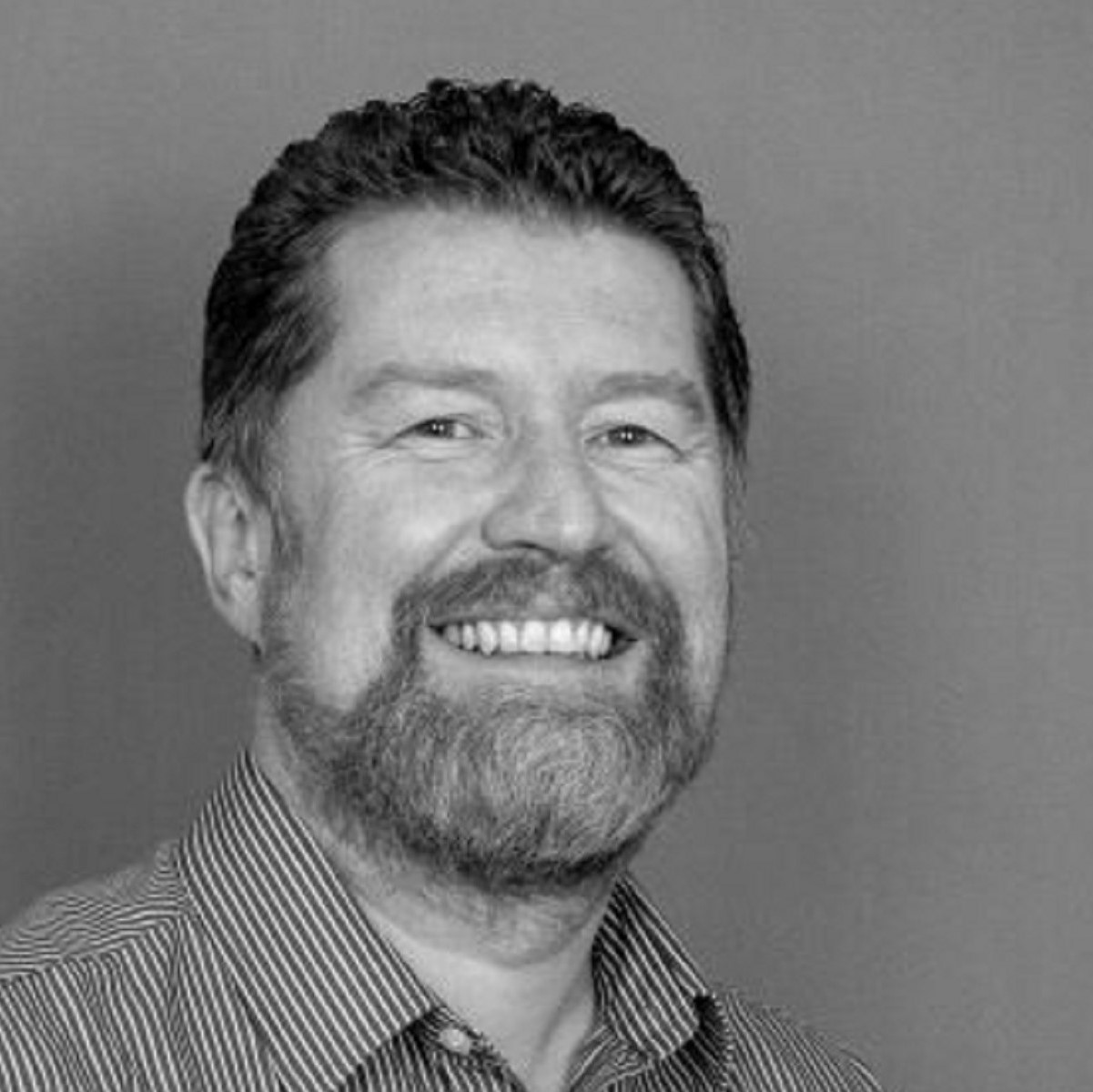 I am Graham Cairns
Programme Delivery
An experienced Business & IS leader with International experience in the FMCG and Agricultural sectors. Key experience :- - Strategic Alignment - Acquisitions, Mergers and Divestments - Business Transformation - Change Management - Programme Management - Mentoring - Operations - ERP - Leadership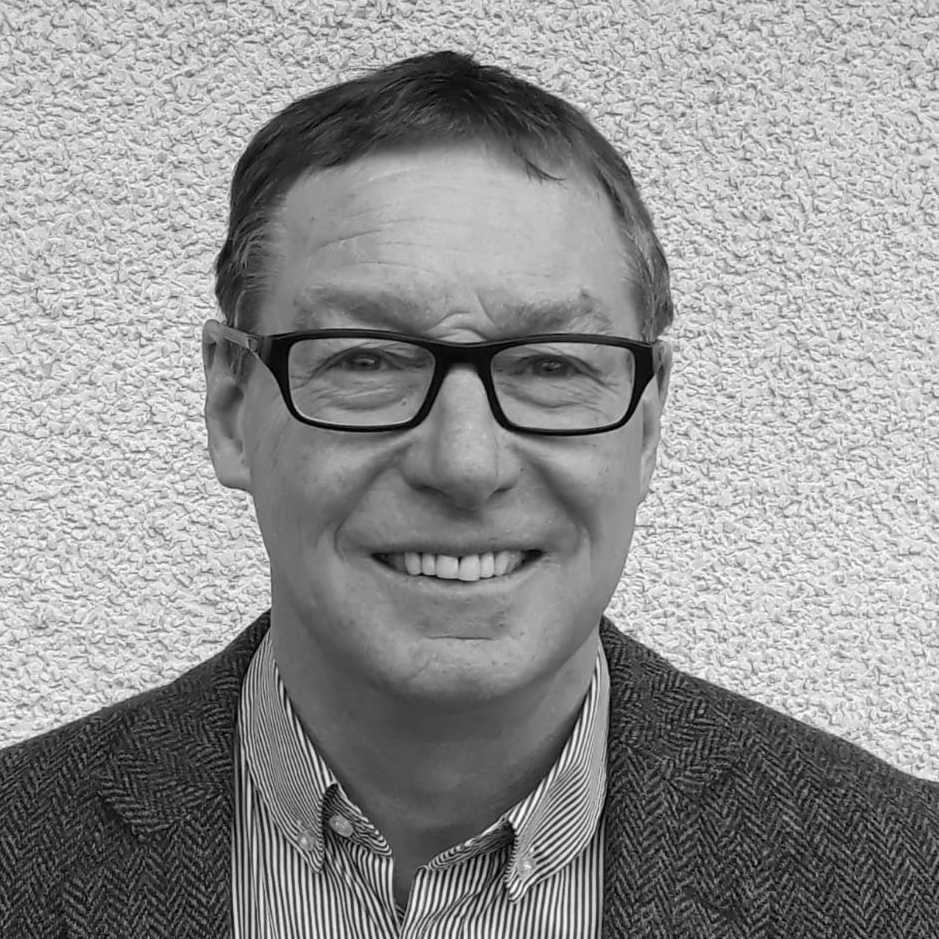 I am Mike Suiter
Business Transformation
An experienced Business & IS leader with International experience in the FMCG and Pharmaceutical sectors. Key experience :- - Strategic Alignment - Acquisitions, Mergers and Divestments - Business Transformation - Change Management - Mentoring - Programme Management - Operations - ERP - Leadership
I am Brian MacDonald
Corporate Finance
Over 35 years experience working in Management and Finance roles including 20+ in Corporate and Finance Director level roles. Key experience:- Finance Counsel, Corporate Governance, Finance Compliance, Business listing on AIM Market, Strategic Planning, Mergers, Acquisitions & Divestments, Restructuring, Change Management, Relationship Management, Programme Management, Mentoring and International Leadership
I am John Clegg
Corporate Law
Over 25 years experience working in Management and Legal roles including 20+ working at Board level both domestically and internationally, with extensive board, company secretary and non-executive director experience, advising companies of all sizes from PLCs to owner-managed businesses and start-ups. Key experience:- Legal Counsel, Company Secretary, Corporate Governance, Legal Compliance, Strategic Planning, Mergers, Acquisitions & Divestments, Restructuring, Interim Management, Change Management, Relationship Management, Programme Management, Data Protection, Mentoring, International Leadership